Pig Tracking Calculator, Formula and Reference
Helping to Keep you on track with your Pipe Cleaning Progress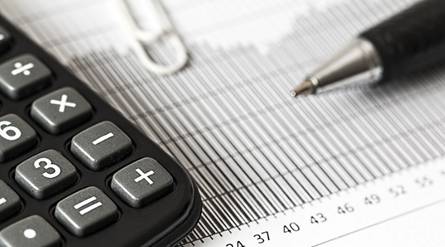 Our pig tracking calculators are used as a reference to determine pig speed and time it will take a pig to travel the length of a pipeline. Customers generally use either our Liquid Flow Rate Calculator or our Gas Flow Rate Calculator, so they can adjust their schedules based on the calculations they receive.
Pig Tracking Calculators from Drinkwater Products 
Drinkwater Products offers a variety of pig tracking calculators, formulas and references to suit your needs. Each is optimised to help determine everything from pig speeds to the amount of wax tape required to wrap a certain size pipe.
Featured Resources:
Need more information about the best pig tracking calculator for your needs?  Get in touch with Drinkwater Products today for more information at 1-800-515-7078.