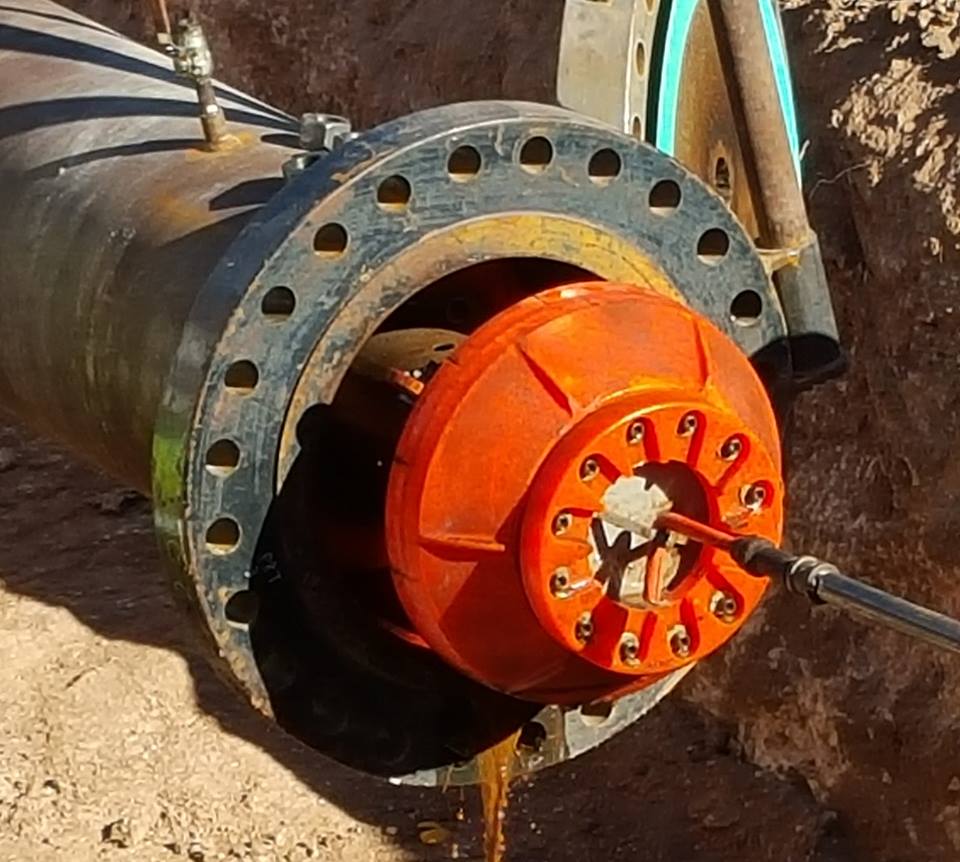 Our caliper pig will provide a detailed report of line features (valves, tees, bends, anomalies and dents) throughout the pipeline. We will provide an initial field report within 24-30 hours of acquiring data from the caliper tool, which will contain standard specifications of 2% dents and 5% ovality. We will provide a final report which will call out all dents, bends, welds, valves, tees, reducers and wall changes within 45 days.
We offer caliper pigs from 6" – 42".
Base Run Charge (10 Miles or Less):
$19,200 Full Survey
$14,400 Go/No-Go
We offer all of these tools as a rental option at an even lower rate.
Contact us today for a quote!