OUR MISSION
Serve our team and our customers using our God-given talents and abilities to positively impact their work and their lives.
---
OUR VISION
To be the industry's most respected, effective and innovative pipeline integrity company.
---
OUR VALUES (P.I.G.S.)
P

assion 

We combine our enthusiasm and positive attitude with hard work to solve problems. 
Whatever you do, work heartily, as for the Lord, and not for men. - Colossians 3:23
Integrity 
Always do the right thing, even when no one is watching. 
For we are taking pains to do what is right, not only in the eyes of the Lord but also in the eyes of man. - 2 Corinthians 8:21
G

rowth 

Finding new ways to move forward translates into growth for our products, our company and ourselves.
Forgetting what is behind and straining toward what is ahead, I press on toward the goal to win the prize for which God has called me heavenward in Christ Jesus. - Philippians 3:13-14
S

ervice 

Treat fellow team members, suppliers, and customers the way you would want to be treated.
Do to others as you would have them do to you. - Luke 6:31
---
OUR HISTORY
Drinkwater Products was established in Louisiana in 1987 by David and Judy Drinkwater. They found a niche in the oil & gas market to become a local source for pipeline maintenance products. Starting with serving local customers out of their garage, David & Judy found they could provide value by combining deep technical expertise with a great customer experience to provide the best solutions for their customers, quickly and affordably. Drinkwater Products has continued to remain family-owned and operated and have now grown to have two full functioning offices, which service customers all over the world.
Our reputation makes us the number one source for the highest quality pipeline pigging products, Pikotek gaskets and other pipeline maintenance products. Our knowledgeable team is trusted by customers to guide them to the right pig for the job, get it to them on time and on budget, and help them build a maintenance program.
We've earned our reputation as independent, unbiased and experienced support for all our customers' piping maintenance needs. Drinkwater Products strives to be recognized as the best at what we do: provide superior service, selection, speed and solutions.
Service

When you purchase from Drinkwater, not only do you receive products of the highest quality, but you also receive lifetime customer care backed by our experienced team.
Selection

Drinkwater Products offers pipeline pigs and other pipeline maintenance products from a variety of manufacturers, giving you access to the full range of pig options available under one roof. Our team of experts has the knowledge and experience to help you choose which pig is right for your specific application. Whether it's a foam pig, a cast urethane pig or a steel body pig, Drinkwater will help guide you to the right pig for your job.
Speed

With one of the largest inventories and selections, Drinkwater has built a reputation for expertly helping customers select the right pigging product for their application and getting the product to them with impressive turnaround rates. Whether the product is in available inventory or requires sourcing, our team will efficiently manage the entire distribution process, saving you time and money.
Solutions

Drinkwater is the number one source for maintenance products of pipelines. We have earned that reputation because we fundamentally believe in helping our customers build a maintenance program, not just purchase maintenance products.
A strategic program set in place to ensure the integrity of the pipeline protecting your operation from downtime and unexpected delays. Our independent, unbiased and experienced support will help deliver a successful solution for your team time and time again.
Snippet - About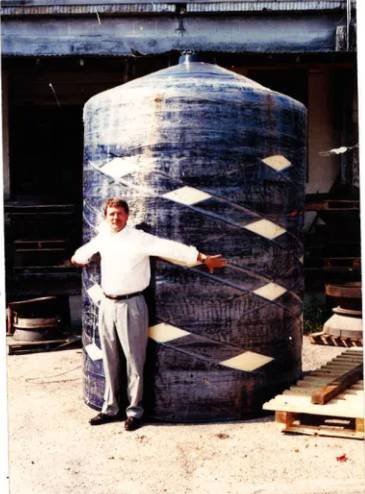 David and Judy Drinkwater started Drinkwater Products 35 years ago. Their example of hard work and a great customer experience continues to inspire us today.
DRINKWATER PRODUCTS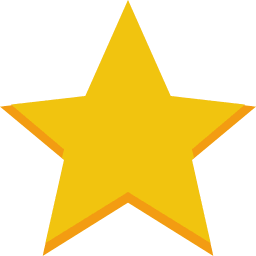 96% of customers rate our customer service as better than our competitors.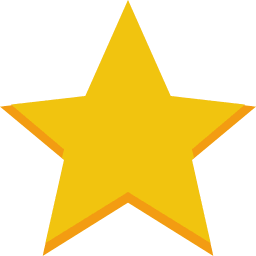 99% of customers say they are likely to use our products/services again.

(76 Total Reviews)

Pipeline Pigging & Pigging Accessories - lifetime customer care backed by our experienced team