About Us
Drinkwater Products delivers best-in-class pipeline specialty products for the oil and gas industry, and has done so since it was established in Louisiana in 1987. As a market leader for the entire Gulf of Mexico region and beyond, Drinkwater's unmatched selection provides everything you need for successful pipeline maintenance.
Our reputation makes us the number one source for the highest quality pipeline pigs and pigging accessories. Throughout the U.S., our knowledgeable team is trusted by customers to guide them to the right pig for the job, get it to them on time and on budget, and help them build a maintenance program.
We've earned our reputation as independent, unbiased and experienced support for all our customers' piping maintenance needs. Drinkwater Products strives to be recognized as the best at what we do: provide superior service, selection, speed and solutions.
Service
When you purchase from Drinkwater, not only do you receive products of the highest quality, but you also receive lifetime customer care backed by our experienced team.
Selection
Drinkwater Products offers pipeline pigs and pigging accessories from a variety of manufacturers, giving you access to the full range of pig options available under one roof. Our team of experts has the knowledge and experience to help you choose which pig is right for your specific application. Whether it's a foam pig or a steel mandrel pig, and whether it's an Enduro, TDW or Knapp Polly Pig, Drinkwater will help guide you to the right pig for your job.
Speed
With one of the largest inventories and selections, Drinkwater has built a reputation for expertly helping customers select the right pigging product for their application and getting the product to them with impressive turnaround rates. Whether the product is in available inventory or requires sourcing, our team will efficiently manage the entire distribution process, saving you time and money.
Solutions
Drinkwater is the number one source for maintenance products of pipelines. We have earned that reputation because we fundamentally believe in helping our customers build a maintenance program, not just purchase maintenance products.
A strategic program set in place to ensure the integrity of the pipeline protecting your operation from downtime and unexpected delays. Our independent, unbiased and experienced support will help deliver a successful solution for your team time and time again.
DRINKWATER PRODUCTS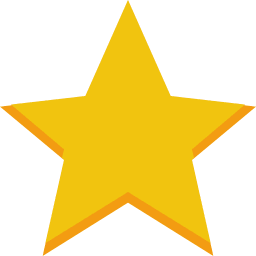 96% of customers rate our customer service as better than our competitors.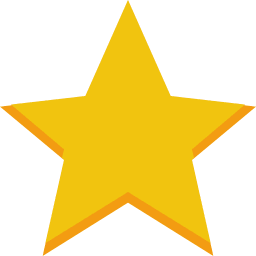 99% of customers say they are likely to use our products/services again.

(76 Total Reviews)

Pipeline Pigging & Pigging Accessories - lifetime customer care backed by our experienced team