Supplier of Best-in-Class pipeline specialty products for the oil and gas industry including Pipeline Pigging Solutions and more.
Pipeline Pigs · Foam Pigs · Cast-Urethane Pigs · Steel Body Pigs · Pig Tracking Equipment · Pig Passage Indicators · Argus Pigging Valves · Pikotek Gaskets · VCFS Kits · VCS Kits · PGE/Linebacker Kits · ElectroStop Monolithic Isolation Joints · Trenton Wax Tape Products · Prover Spheres · Prover Switches · Casing Insulators/End Seals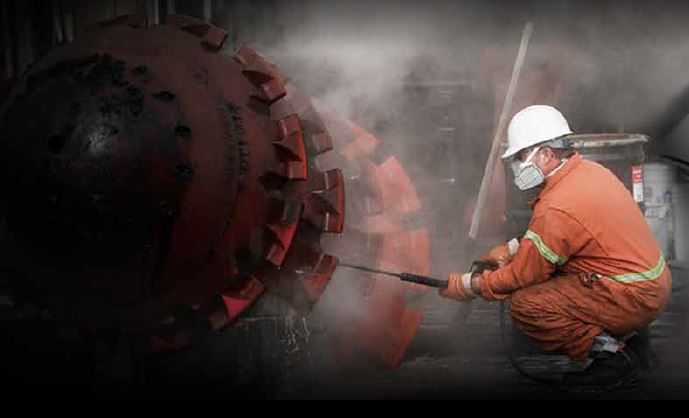 Thank you for visiting Drinkwater Products. It is our mission to continue upholding our reputation as the leading innovator and supplier of a comprehensive range of pipeline pigging produc­ts and solutions while maintaining a 100% customer satisfaction standard.
Since 1987, Drinkwater Products has been the market leader in the pipeline pigging industry, providing an unmatched selection of pipeline maintenance products. It is our goal not to only supply maintenance products, but to help clients develop successful, pro-active maintenance systems that minimize delays and downtime.
Known throughout the US as a pipeline maintenance specialist, Drinkwater Products has headquarters in Louisiana. From here we supply our clients across the country with unparalleled expertise and unwavering, unbiased support in selecting the most cost-effective pipeline pigging products for their specific application. We understand that no two pipelines are the same, and use that same approach where our clients are concerned.
Cost-Effective Pipeline Products
It is our goal to optimize and maintain the lifespan and functionality of your pipelines and we achieve this by selecting the best pipeline pigging products for your intended purpose. Our pipeline maintenance solutions are used for pipeline pigging, corrosion prevention, and pipeline measurement.
While we specialize in pipeline pigs, pig tracking devices and pipeline pigging accessories, we also offer solutions for pipeline maintenance and corrosion prevention from some of the biggest names in manufacturing, including Argus (for pigging valves), Trenton (wax tape) and Pikotek (gaskets, VCFS kits and VCS kits).
Our commitment to service doesn't stop the moment you for your highest quality pipeline pigging solutions. We also offer lifetime customer service through our team of dedicated, experienced staff. Call Drinkwater Products today at 1.800.515.7078 for more information.
Drinkwater Products Offers Pipeline Pigging Solutions & Unmatched Service
When you purchase your pipeline pigging products from Drinkwater, you can rest assured in the knowledge that you'll receive the best pigging product for your needs. With an impressive inventory of pipeline pigging products from a large range of manufacturers, you have access to the exact solution for your specific application.
Our experts can assist you in choosing the right pig, because we have the experience and knowledge to help you make the best decision. Over the years, we have assisted some of the biggest names in oil, gas and manufacture and we still maintain longstanding relationships with clients since 1987.
Rely on Drinkwater Products for all your pipeline pigging needs. We are happy to provide unbiased, independent advice and speedy turnaround times.
Home Demo
used for http://www.drinkwaterproducts.com/index.php/home